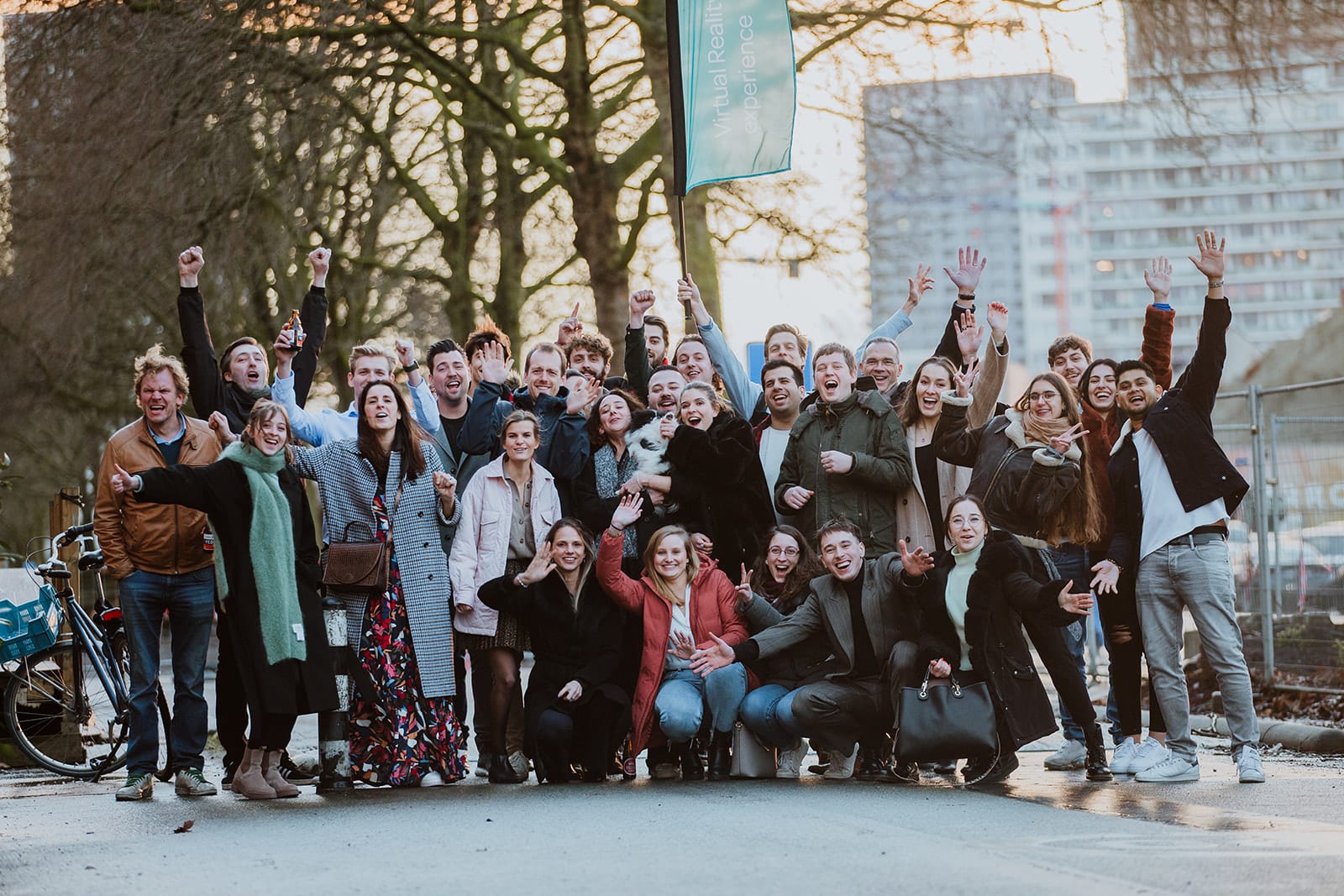 JOB OPPORTUNITIES AT THE PARK PLAYGROUND
Together we bring the magic of virtual worlds to everyone, everywhere
We are a -very fast - expanding start-up / scale up founded in Belgium in 2018. We are offering location based entertainment in the form of virtual reality. We aim to immerse our clients into a magical and unique experience. This in our spacious - yet cosy - venues, with our VR freeroom multiplayer games that are accesable to the broad public. We currently have 13 locations in own management (in Belgium and the Netherlands) and 2 franchises. Yet, by the time you read this text this number will allready have increased.
Do you want to help us in bringing the future of entertainment closer to everyone ? Join us !
At the park we have the following values embedded
May each be able to present ideas. May the factual best concept always win. May the right person step up and take the challenge. We take ownership with 4 hands. We become what we do.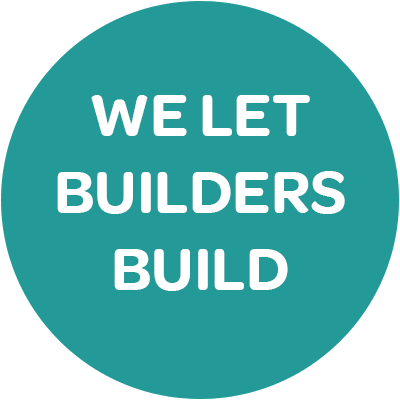 We care deeply about our team and customers. We want everyone to feel great. It's our passion to drive, energize, engage and inspire others. It's our pride that obligates us to entertain our customers every second they are in our hands.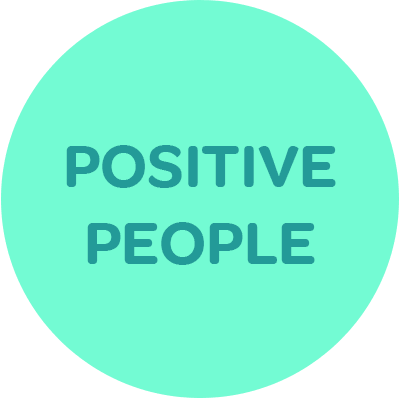 We persistently - but oh so elegantly - place the sparkle in spark. We reinvent the invented. We improve the improved. But mainly... we are having the highest level of FUN whilst doing so !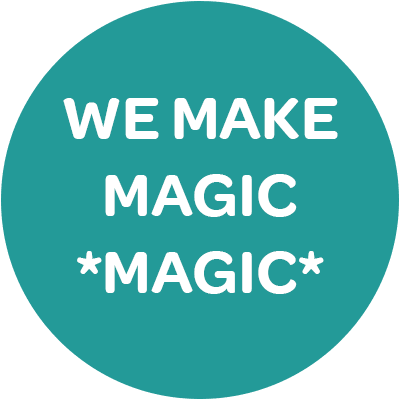 We are hungry, we want to conquer the world. Therefore we purify data and balance this extract with some BIG BOLD bets. We are always hustling because we want MORE, we want BIGGER, we want to WIN.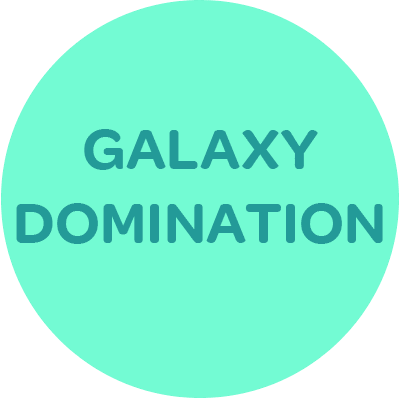 We thrive positive and enabling leadership. Pushing ourselves and others to broaden their vision and disable their limits. We let each individual grow, based on talent, efforts and achievements.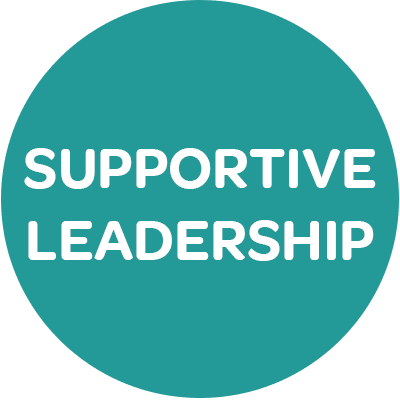 We keep on going until *we make it happen* so that we have to feast to honor our teamwork and achievements. This like kings, queens and all in between.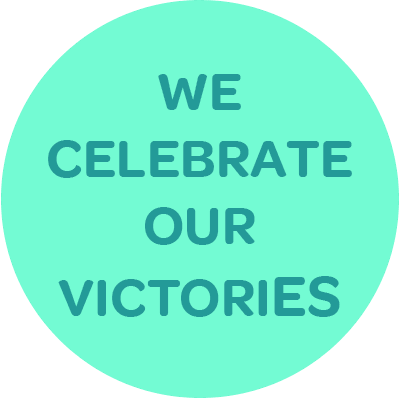 The magic begins with our team !